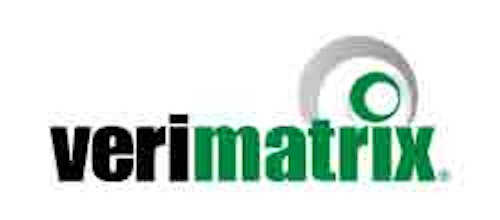 At the NAB Show in Las Vegas, Verimatrix will provide more details of its new tier of ViewRight client video security certification. Ultra Security certification is intended to ensure chipsets and devices can support ViewRight software security implementations that meet UltraHD content guidelines set by MovieLabs' Specifications for Next Generation Video and Enhanced Content Protection. Chipset vendors including Broadcom, Marvel, MStar and HiSilicon have introduced families of SoCs that support Ultra Security, and the Verimatrix ecosystem of set-top box (STB) vendors are introducing designs based on these chipsets in order to emphasize their readiness to deliver systems that meet UltraHD security requirements.
Ultra Security on UltraHD-enabled chipsets takes a multi-pronged approach that translates into three supporting pillars - hardware-based security, trusted software security, and forensic watermarking. Certified compliant SoCs have integrated Verimatrix VideoMark forensic watermarking technology into hardware to enable operators to embed identifying information within copies of premium media content to help establish secure end-to-end chains of custody. Ultra Security also extends the certification Verimatrix has developed in partnership with Riscure to help pay TV operators determine the UltraHD-readiness of their chipsets by validating the security of the technology within their consumer equipment.
Ultra Security is a critical component of Verimatrix' VCAS Ultra revenue security strategy.