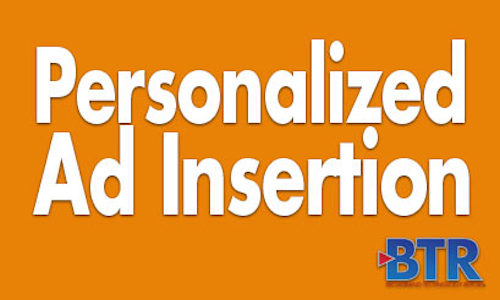 At IBC2019 in Amsterdam, ThinkAnalytics will launch ThinkAdvertising, an addressable advertising solution intended to provide pay TV and OTT providers with insights from viewing, behavioral and demographic data, supported by ThinkAnalytics viewer personalization and segmentation models. Available now, it will be demonstrated publicly for the first time at IBC.
By combining information from ThinkAdvertising with their in-house customer and demographic data, TV operators can let advertisers target precise consumer segments to create incremental revenue streams and allow brands and advertisers to focus on their desired business outcomes.
ThinkAdvertising is available as a standalone solution and is designed to be integrated with other analytics platforms and ad decision services such as Castoola. It is also available as part of the ThinkAnalytics suite, which includes a personalized content discovery platform and a real-time analytics platform, ThinkInsight.
ThinkAdvertising is designed to support household-level profiling and also build a detailed picture of individual viewing behavior over time. For example, as well as knowing that someone is a keen baseball and football fan, the system learns which teams, players and competitions they watch, and when they watch.
The product is designed to let operators generate a mix of individual-level attributes that advertisers can pick and choose from as a basis for targeted, dynamic ad insertion for broadcast and streamed TV.
"Research has shown that highly targeted advertising campaigns can considerably improve impact and effectiveness. These improvements include a reduction in channel switching, increased enjoyment of TV advertising, increased ad engagement, higher resonance of brand messaging, greater recall and higher purchase intent," said Peter Docherty, CTO, ThinkAnalytics. "ThinkAdvertising will make TV ad buying more effective and and impactful by injecting a deeper level of consumer insight into the addressable TV ad ecosystem. It will let operators unearth individual-level profiles and attributes, opening up a gold mine of incremental revenue opportunities from not only existing brands but also a new generation of TV advertisers that want to reach specific audience segments without paying national TV ad rates."