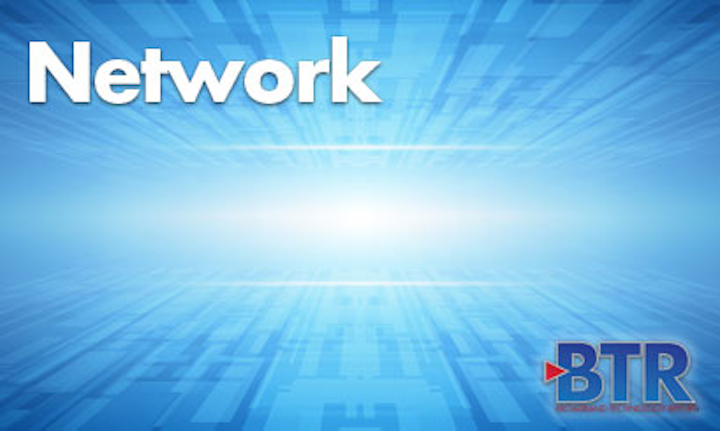 Hargray Communications has entered into an agreement to acquire Kings Bay Communications, an Internet and cable TV provider based in Kingsland, GA. The company does business as Kingsland Cable.
"On behalf of our more than 650 colleagues, we are pleased to welcome Kingsland Cable into the Hargray family. Our purpose is to fuel the growth of southeastern communities like Kingsland and the surrounding areas by making the fastest broadband speeds available with superior local service that other industry providers simply do not deliver," said Hargray Chairman and CEO Michael Gottdenker.
David Armistead, senior vice president of Hargray Communications, said: "We look forward to building upon the network and communications services offered by Don Trednick and his family since 1978. Like Hargray, Kingsland Cable has an excellent reputation built on traditional values and neighborly service. We look forward to the opportunity to join, serve and engage with local residents and businesses. We intend to invest heavily in the Kingsland Cable network to deliver the same high-quality suite of residential and commercial services along with unparalleled customer support that we are known for in South Carolina and Georgia."
Don Trednick, founder of privately held Kingsland Cable, said: "My family owned and operated Kingsland Cable for 41 years, always putting our subscribers' priorities first. As we look toward the future, it is our belief that Hargray's larger scale and unique combination of technological expertise and community focus makes them the best possible choice to provide advanced telecommunications services to our community while maintaining the personal touch that our customers value. This acquisition is a win for Hargray, Kingsland Cable customers and employees, and for our local community."
Over the next several months, Hargray plans to invest in Kingsland Cable's network to provide residential services including 1 Gbps high-speed Internet, wall-to-wall WiFi, Hargray TV with access to premium HD channels and streaming content, and home phone services. Business services will include hosted unified communications (UC), metro Ethernet, symmetrical and asymmetrical Internet, and video services customized for commercial applications.
Hargray plans to integrate the network and billing systems over the next few months. Until the transition is complete, existing Kingsland Cable customers will continue to receive the same services and should continue to pay their bills as in the past.
Trednick will continue as interim manager, and Kingsland office and field staff will remain in place.
Earlier this year, Hargray bought ComSouth in Georgia and USA Communications in Alabama, as well as Dark Fiber Systems in Florida. The company has also expanded its fiber footprint in Georgia, building out its network to Conyers and Covington.