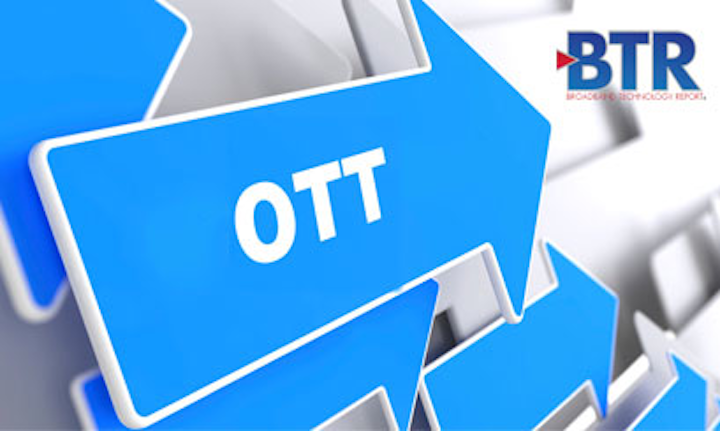 Anevia has launched its dynamic ad insertion solution. The company's OTT video-delivery product already included ad-enabling and ad-preparation components. With the addition of ad-stitching and ad-routing capabilities in the Anevia NEA-CDN, the product now comes with a pre-integrated dynamic ad insertion solution.
"We are seeing a major growth in demand for dynamic ad insertion facilities right across the OTT video market," said Anevia CEO Laurent Lafarge. "Advertisement revenue forms an important element of the OTT funding structure, but content publishers are still experiencing a huge level of waste in the form of valueless advertising. DAI creates an immediate new revenue potential. As an example, TV operators can derive two separate revenue streams from commercials shown on TV and those shown on multiscreen."
"Anevia has already deployed its DAI solution with five of our customers using our OTT video-delivery infrastructure," said Anevia co-founder and CTO Damien Lucas. "We now offer a complete server-side solution that is able to defeat ad blockers and ensure a smooth user experience. It can also prepare ads offline by using the resources made available during low traffic peaks thanks to Anevia's elastic CDN solution, which can scale down when demand is low."