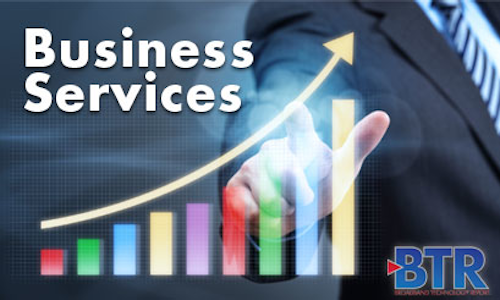 Blonder Tongue Laboratories (NYSE:BDR) is releasing its NXG CryptoLink for MobiTV, intended to allow cable, fiber-optic and telco operators using the MobiTV video delivery platform a way to support business-to-business (B2B) and hospitality video services directly from their local IPTV distribution networks.
B2B customers such as hotels, stadiums, conference centers, hospitals, campuses, and other institutions can receive and translate IPTV video services from their local MobiTV-based operators by supporting a demarcation hand-off of video and audio streams on their properties. The Blonder Tongue NXG then translates video and audio services specifically to the distribution needs of each specific property. LG Electronics' Pro:Idiom, AES128 and other types of DRM on-property scrambling technologies are supported by the Blonder Tongue NXG.
The NXG is designed to support IP, analog, or QAM-based on-property re-distribution as well as transcoding and/or trans-rating content into MPEG-2, MPEG-4, or H.265 CBR or ABR outputs. B2B and hospitality customers can then display local IPTV content either directly on TVs without the need for a set-top box, or through hospitality specialized IPTV or QAM set-top platforms.
Blonder Tongue is debuting the NXG CryptoLink for MobiTV blade at the NCTC Independent Show in Chicago this week.