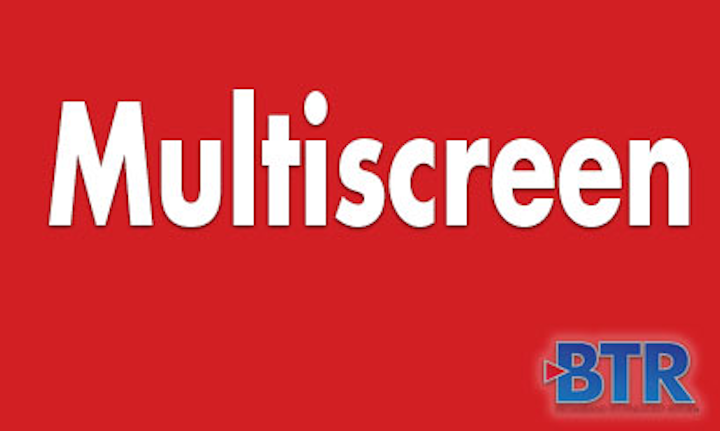 Xilinx has acquired NGCodec to deliver cloud-based video encoding. NGCodec's video encoding technology, when paired with a Xilinx acceleration platform, is intended to deliver greater visual quality at lower bandwidth requirements than any other solution in the market.
The combined solution is intended for real-time HD video streaming to multiscreen devices, and specifically to reduce buffering. NGCodec technology utilizes cloud video encoding standards, including H.265/HEVC, VP9 and soon, AV1.
Xilinx has been a technology partner and investor in NGCodec since 2016. NGCodec has about 35 employees and is based in Sunnyvale, CA.