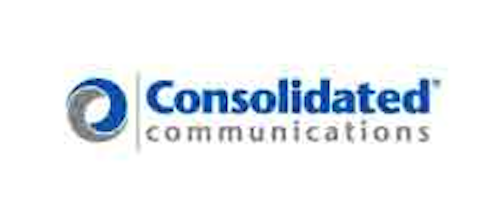 Consolidated Communications (NASDAQ:CNSL) has selected Synacor's (NASDAQ:SYNC) End-to-End Video Solutions to launch phone and tablet native apps for Consolidated's TV Everywhere (TVE) service, which includes VOD, SVOD, live video and OTT. The company plans to utilize the service for future TV offerings as well.
The multiyear agreement includes:
Native apps for future TV services, including viewing of live TV on third-party devices such as Roku and Chromecast
Native apps for the multiscreen service
Video search and discovery across multiple content providers
End-to-end video encoding, DRM wrapping, and adaptive bit rate services
Other Synacor services already deployed at Consolidated include TVE Authentication, Portal Platform, and Watch TV experience. The multiscreen phone and tablet native apps are intended to complement Consolidated's existing browser experience, also provided by Synacor. Both experiences contain similar features, and because of their responsive design, can be viewed within any HTML5 browser.