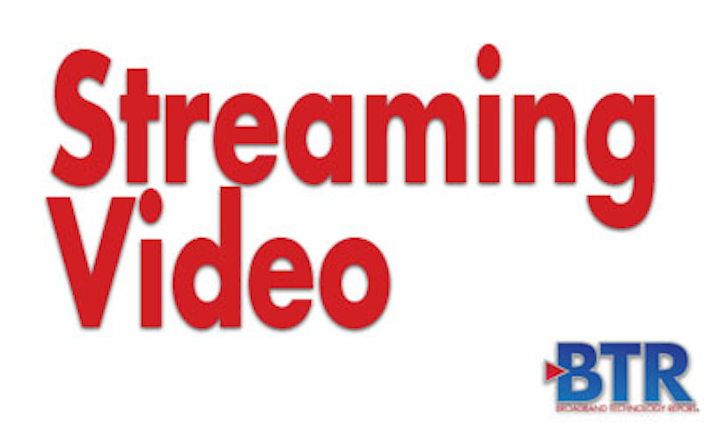 According to Bitmovin's annual Video Developer Report, service providers are struggling to keep pace with consumer expectations for low latency and multi-device playback of streaming video. The research is based on the views of 542 professionals working at broadcasters, streaming providers, publishers and social media companies in 108 countries.
Stefan Lederer, CEO at Bitmovin, said: "The findings show a shift toward new breed technologies such as AV1 and artificial intelligence (AI). We're also seeing the industry continue to face huge issues with latency and ensuring playback on all devices."
Latency is the most significant issue faced by 54% of video developers surveyed, followed by getting playback on all devices (41%). The findings are consistent with last year's report, which recorded responses of 55% and 50% respectively. The findings suggest that the video ecosystem is fragmented, complex and slow to change. For example, achieving low latency requires updates across encoders, content delivery networks (CDNs) and players.
Some 53% of all respondents said they expect to achieve live streaming latency of less than 5 seconds. Some 30% had the less achievable goal, in the short-term, of hitting under 1 second. Some 61.7% plan to start using low latency live streaming (such as CMAF) before the end of 2020.
H.264/AVC is still by far the most widely used video codec, used by 91% of all survey respondents. Meanwhile, usage of H.265/HEVC has increased slightly from 42% to 43%.
VP9 appears to be stalling, currently being used by 11% of respondents, with only 12% planning to implement it in the next 12 months.
Planned usage of AV1 is expected to triple; 7% of respondents have started to work with it, and 20% expect to start using it in the coming year. AV1 looks well placed to overtake VP9 as the leading open-source solution and begin to compete with H.265/HEVC. This is expected to be fueled by rollouts by major device manufacturers, browser vendors and content distributors including Cisco, Mozilla, and YouTube.
Some 24% of video professionals expect to start using artificial intelligence/machine learning (AI/ML) as part of video workflow solutions before the end of 2019, with 32% planning to do so in 2020. Collectively, this suggests that 56% of all survey respondents plan to use AI/ML within the next two years. These technologies are expected to help developers deliver high-quality personalized video while enhancing workflows, accelerating time to market and reducing costs.