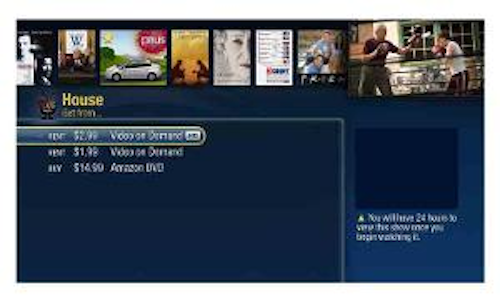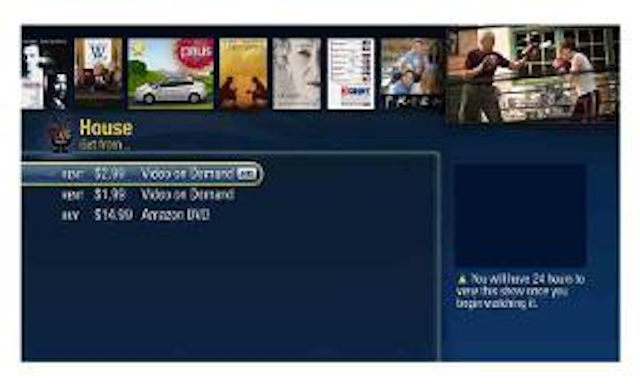 SeaChange International
(NASDAQ:
SEAC
) and
TiVo
(NASDAQ:
TIVO
) announced availability of their joint Cardio solution for cable operators to deliver an advanced VOD experience to subscribers using TiVo set-tops including the latest multi-tuner DVR models. The new generation Cardio solution now supports
Cisco
digital cable platforms in addition to
Motorola
platforms.
Cardio comprises SeaChange's interactive consumer electronics gateway software and servers that interface to TiVo's user interface and set-top boxes, including the Premiere, Premiere Q and Preview models. New Cardio features are designed to work with the SeaChange Axiom on Demand VOD back office and Adrenalin multiscreen video back office.