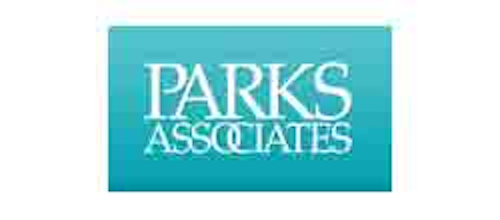 According to Parks Associates, 40-50% of consumers surveyed find individual energy monitoring services appealing for smart home applications.
"Safety and security are the leading value propositions for the smart home, yet more people own smart thermostats than any other product category," said Tom Kerber, director of IoT strategy at Parks Associates.
The research house says 54% of U.S. broadband households are interested in a monitoring solution that identifies problems with any major appliance, and 50% are interested in a solution that identifies ways of improving energy efficiency. Overall, U.S. consumers show a preference for energy solutions with actionable intelligence that are informative and proactive, over basic monitoring and reporting solutions.