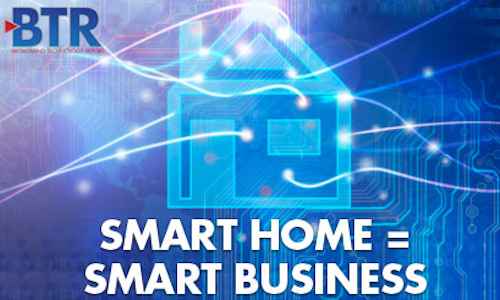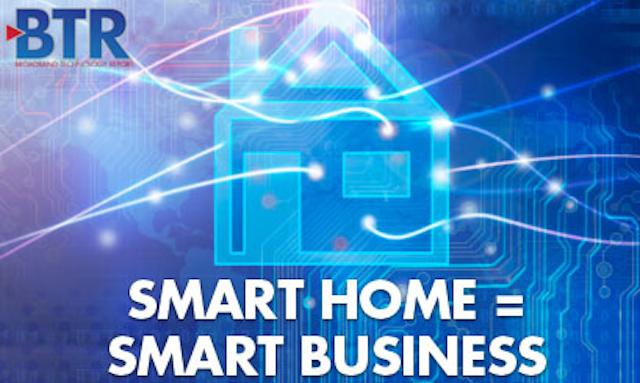 As
Comcast
(NASDAQ:
CMCSA
) continues to roll out Xfinity Home, the operator says its
smart home
platform is receiving high satisfaction and net recommender scores."The service is getting (from customers) some of the highest marks in the company on a per product basis," Bill Horrocks, VP product management, Xfinity Home, said, although he declined to provide specific subscriber numbers.
Comcast launched the service in 2010 under the moniker Xfinity Home Security, with the idea that it could wrestle some of the $9 billion residential security market from incumbents like
ADT
while making inroads into home automation. In line with the name, the messaging centered on the security component to take advantage of consumer familiarity with the concept. It also stressed, however, that Comcast's broadband-based offering was not only more robust than traditional services, but also was paired with additional home automation components.
"We led with security because we wanted to make sure it was a product and service that folks understood," Horrocks said. "As (time) went on, we understood how quickly market awareness for home automation and control was evolving."
In accordance, Comcast dropped "Security" from the name earlier this year, in an effort to better highlight the comprehensiveness of the platform. "Some (people) like the advanced features of the security system," Horrocks said. "Others like integration with lighting and HVAC .... It has become a platform that has allowed (us) to appeal to a broad audience."
Packages include basic security (without any lifestyle options), preferred (access to all features, but none of the devices - a networked thermostat, for example - are included), or premier (all features and devices).
The platform is fully remote accessible by touch screen, web or mobile device. Data indicates that customers are interacting with the system "extensively," with the average being 12.5 times per day, mostly by mobile device, Horrocks said.
The benefit to Comcast, therefore, is not just monetary. "We believe there is a significant revenue opportunity here. At the same time, the average life of a satisfied home security user is over seven years. This helps with churn reduction," Horrocks said.
And the platform continues to evolve. Comcast recently announced a partnership with
Ecofactor
for enhanced energy management that takes into account factors like the outside ambient temperature and weather forecast. "This will allow for a similar comfort setting, but also a reduction in run time (for the HVAC system)," Horrocks said. The feature will be available later this year.
Monta Monaco Hernon is a free-lance writer. She can be reached at mcmhern@yahoo.com.