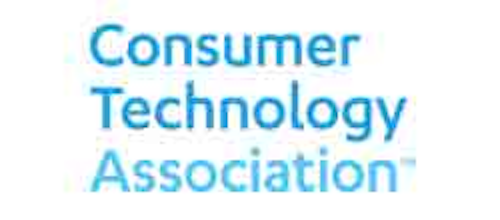 According to a study from the Consumer Technology Association, increasing use of smart home technology through the Internet of Things (IoT) has the potential for substantial energy savings and greenhouse gas emissions reductions. The study indicates widespread adoption of home automation products such as temperature, circuit and lighting control, if used for energy savings purposes, could collectively avoid up to 100 million tons of CO2 emissions and reduce total residential primary energy consumption by as much as 10%.
CTA's study suggests the overall U.S. technical energy savings potential from several individual approaches ranges from 0.3 to 1.1 quadrillion BTUs (quads) of primary energy consumption, or from 1% to 5% of total residential primary energy consumption. The study highlights several areas where home automation could deliver energy savings, including connected thermostats, HVAC zoning, and control of window shades, circuits and lighting.
Actual energy savings depend on how users choose to control their automated household devices and equipment, the study indicated. Intelligent features, when activated, can enable greater savings. Smart thermostats, for instance, can learn when specific rooms in a home do and do not need conditioning to save energy without sacrificing comfort. Savings could be higher when automated devices are used together, as with whole-home control.