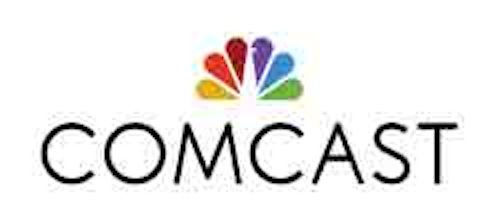 Comcast (NASDAQ:CMCSA) and Alarm.com are buying different parts of Austin, TX-based smart home technology vendor Icontrol Networks. Alarm.com is buying two business units, Connect and Piper, for approximately $140 million, and Comcast is buying the rest for an undisclosed amount. The transactions are expected to close by the end of the year.
Connect, based in Redwood City, CA, provides an interactive security and home automation platform that powers several service providers' solutions, including ADT Pulse, with more than 1.6 million subscribers. Piper, based in Ottawa, Canada, designs, produces and sells a WiFi-enabled video and home automation hub.
Comcast has worked with Icontrol since the launch of Xfinity Home in 2010. The main business Comcast is acquiring is Icontrol's "Converge" software platform, which powers the Xfinity Home touch-screen panel and back-end servers, allowing them to communicate with and manage security sensors in the home, as well as supporting home-automation devices like cameras and thermostats.
Converge is used by other MSOs as well, and Comcast plans to continue serving them. The MSO also plans to grow Icontrol's wholesale business with new services and features.
Icontrol's Austin employees will make up a new Comcast engineering center in that city.