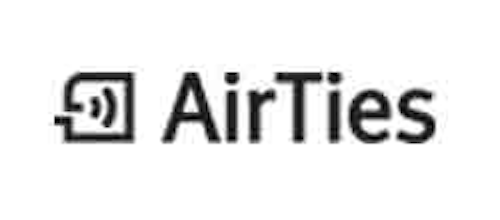 AirTies Wireless Networks has appointed Frederic Nys vice president of engineering. Nys will report to Metin Taskin, CTO of AirTies, and will also serve as a member of the company's senior leadership team. In his new role, he will oversee the company's global engineering efforts.
"We are absolutely delighted to have Frederic join AirTies' executive team," said Taskin. "Fredric's proven experience, technical expertise, and leadership abilities make him the perfect fit as our business continues to scale rapidly around the globe. We're very confident that his intellect, insights and managerial skills will greatly benefit our company, our partners and our customers."
"I am thrilled to be joining AirTies at this remarkable time in the company's history," said Nys. "Service providers now recognize the critical role that managed WiFi mesh plays in the overall subscriber experience, and AirTies is the clear market leader in this space. The people, products and culture at AirTies make it exceptional, and I look forward to all of opportunities that are ahead of us."
Nys has more than 20 years of experience leading engineering teams in high-tech companies of all sizes. Most recently, he was at Technicolor S.A serving as vice president of product development for telco gateways, connected home. He previously worked for EVS Broadcast Equipment, Option, Metavector, Eonic Systems and CGI Group.