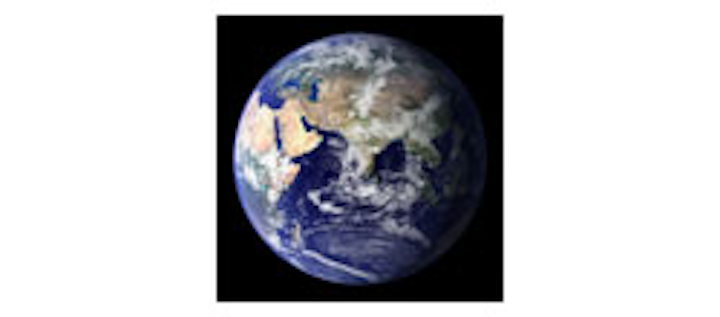 A roundup of vendor and operator news from around the globe. Today's edition includes Europe, Asia-Pacific (APAC) and Latin America (LATAM).
France
Orange has upgraded its IPTV and OTT video delivery architecture with a Harmonic (NASDAQ:HLIT) live encoding and transcoding platform. At the heart of the workflow is Harmonic's Electra software-based system, which offers Orange a unified solution for both IPTV and OTT delivery to approximately 6.6 million subscribers in France. Orange is using the video delivery solution to support 160 SD and 30 HD channels for OTT and 126 SD and 40 HD channels for IPTV.
Orange has 269 million customers worldwide, primarily in Europe and Africa.
Philippines
Roku (NASDAQ:ROKU) and Globe Telecom have signed a licensing agreement allowing Globe to leverage Roku's streaming platform to deliver video services to its customers. As part of the agreement, Globe will leverage the Roku OS to deliver a simple customer experience using the user interface, curate its video offering including streaming channels and offer popular streaming players. Globe plans to launch the new Globe Streamwatch player in the Philippines by November this year.
Globe Telecom provides mobile, fixed, broadband, data connections, Internet and managed services in the Philippines.
Brazil
Vivo, the subsidiary of the Telefónica Group operating in Brazil, has extended its BSS operations and support contract with Netcracker Technology until 2020. The Netcracker BSS platform used by Vivo is currently responsible for supporting the billing operations for B2C and B2B for more than 35 million subscribers.
Vivo offers fixed-line and mobile voice, television and Internet broadband services to approximately 97 million subscribers.
Singapore
AirTies Wireless Networks has signed a new two-year contract to supply Singtel with a whole-home WiFi mesh solution. Under the agreement, AirTies will supply Singtel with its new Managed Mesh system, which includes the recently announced Air 4930 2.5 Gbps WiFi mesh extenders, Mesh Software and Remote Manager.
Singtel has presence in Asia, Australia and Africa and reaches more than 650 million mobile customers in 22 countries.