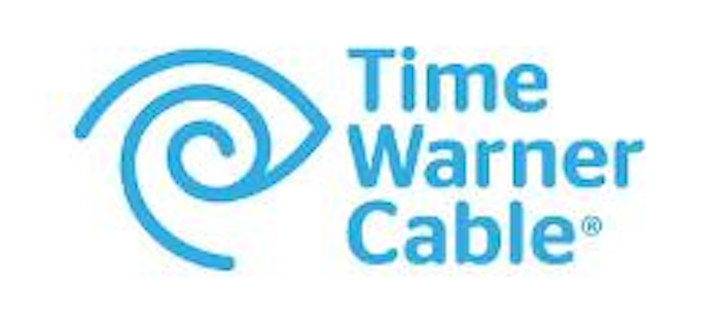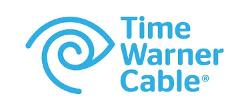 Time Warner Cable
(NYSE:
TWC
) is taking steps to defend its turf in Kansas City from inroads by the recently launched
Google Fiber
. The MSO has just launched a low-income Internet plan and a network of WiFi hotspots.
The Time Warner Cable Starter Internet program is intended to support the goals of the
FCC
's Connect2Compete national initiative, which is focused on providing low-cost broadband services to families across the United States. The new tier of broadband service will be available for $9.95 per month for up to two years. Starter Internet customers in the Kansas City area will also be able to access TWC WiFi at no additional charge.
TWC WiFi, also launching in Kansas City, is free to all TWC customers with Standard and above Internet plans, as well as Starter Internet customers. Customers can now access TWC WiFi at Kansas City locations such as the River Market, Crossroads District/Downtown Kansas City, 18th and Vine District, Brookside, Waldo, Westport and Loose Park. TWC plans to continue to expand its WiFi network to additional popular locations in the Kansas City area in the coming months.
TWC WiFi customers also have access to more than 60,000 TWC WiFi and partner hotspots across the country in cities such as New York, Charlotte, Detroit, Indianapolis, Tampa and Los Angeles.