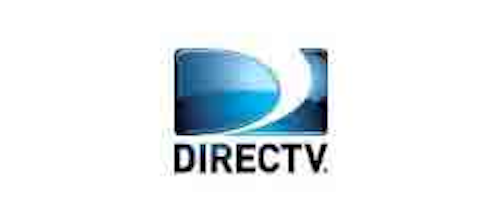 AT&T (NYSE:T) and DirecTV have released free apps designed to turn Samsung Gear watch, Samsung Galaxy S8, S8+ or LG G6 phones into remote controls for DirecTV. The apps were a collaboration between the DirecTV and AT&T wireless device teams.
Both apps are designed to let users play, pause, rewind, fast forward and change channels, and also to select and navigate menus. Both apps require a WiFi connection to the user's home network and a DirecTV Plus HD DVR (models R22, Genie, HR20 or higher) connected to the same network. The app is also compatible with HD receivers (models C31 and higher).
The Gear1 app is designed for voice control and DVR recording from anywhere with an Internet connection. Users can also pause a show to take an incoming call. Apps for other Android phones are expected soon.