Net Insight to Live Stream Swedish Auto Race
Net Insight has been tapped to live stream the Swedish Touring Car Championship (STCC) at Solvalla, Sweden, on June 17. The deployment ...
Jun 2nd, 2017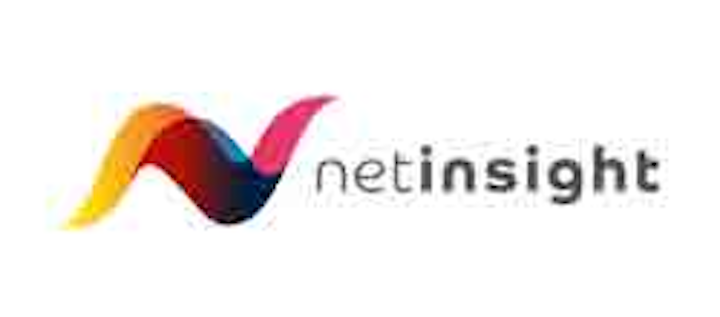 Net Insight has been tapped to live stream the Swedish Touring Car Championship (STCC) at Solvalla, Sweden, on June 17. The deployment will use the company's Sye live streaming product to make the race available over-the-top (OTT) on mobile devices.
Net Insight is partnering with STCC, Storyfire and Lagardere on the deployment.
"We are very excited about being able to bring STCC closer to all motor sport enthusiasts and offer them a completely new viewing experience," said Fredrik Tumegard, CEO of Net Insight. "The TV and media industry is currently going through a huge transformation, and this partnership is equally important as it is exciting when it comes to demonstrating the future of television and bringing people closer together."
Net Insight has partnered with Storyfire to provide a new sports format for racing that includes parallel feeds from motor sport influencers including commentary and analysis about the race. The app solution also includes in-car cameras allowing viewers to follow their favorite driver and view multiple feeds at the same time to follow parallel actions on the track.
"This is the first glimpse of the future of live sports viewing. STCC has always been in the forefront in creating new value added services for our fans, and we are sure they will be as excited as we are to make this available to our race event broadcasts," said Jonas Lundin, CEO of STCC.
Lagardere, a sports and entertainment agency that has partnered with STCC on sponsor and hospitality rights, has been instrumental in exploring the new monetization opportunities in collaboration with sponsors.
"This format opens up many new opportunities for content owners and rights holders to monetize their content without cannibalizing on existing rights. We are excited to be part of this pioneering project and see a big potential for other sports and international events to further monetize on their content," said Martin Hakansson, CEO of Lagardere Sports Scandinavia.
The solution is intended to complement the existing TV broadcast and open up new revenue streams and monetization opportunities for the content and rights owners.
"This format has been developed in order for the broadcasters and its right holders to develop its offering to a digital and specific audience," said Tobias Bringholm, founder and CEO of Storyfire. "It also provides the opportunity to distribute the STCC race to other media partners, and to open up several new selected windows of live broadcasts for its rights owners. The creative idea is a first look at the new live TV window that combines the traditional TV broadcast with the experience of being in the car with the STCC drivers."