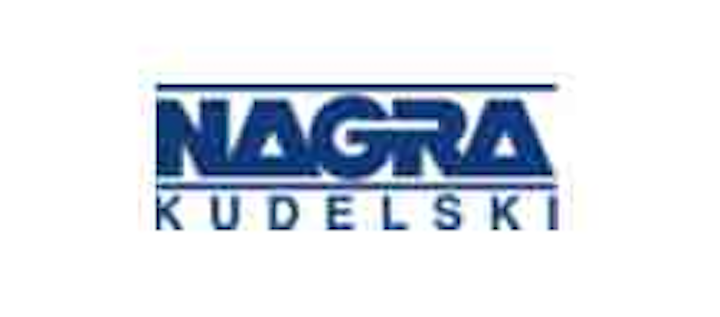 Kudelski Group (SIX:KUD.S) subsidiary OpenTV has filed a patent infringement suit against NFL Enterprises in the U.S. District Court for the Eastern District of Texas.
The lawsuit alleges that NFL infringes seven U.S. patents owned by OpenTV and identifies the infringing products and services as NFL's streaming [], interactive video content experience provided on NFL.com and other NFL services, including NFL Network/NFL Redzone, NFL Now, NFL Game Pass, NFL Mobile, the NFL App, and NFL Fantasy Football.
OpenTV has sued a number of companies over video patents, including Netflix, Verizon, Apple, and most recently Yahoo!.