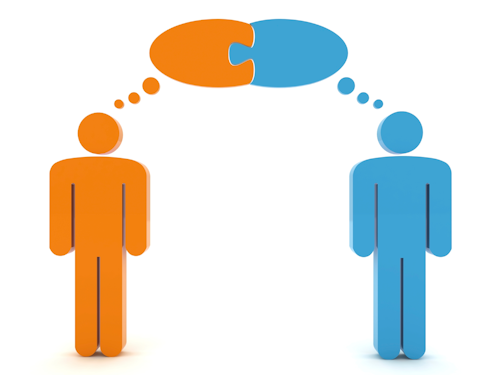 Back office software provider ETI Software Solutions has announced support for TiVo's (NASDAQ:TIVO) Next-Gen Platform, with the goal of enabling operators to leverage their current infrastructure while integrating IP video streaming and OTT content from TiVo's cloud-based, multiscreen platform.
The ETI-TiVo solution is intended to provide an enhanced user experience with features like personalized voice control, mobile device support and a modern user interface. Many features can be supported across linear and OTT platforms.
"ETI's role is to protect back-end systems from deployment chaos and make sure subscribers have no disruption of service as a result," said Greg Gross, senior product director, ETI Software. "By teaming up with TiVo, we are able to bring the innovative features required by the Next Gen product to our operators."
The decision to integrate is part of ETI's overall video strategy, said Frank Gine, CEO of ETI Software: "Consumers are demanding video in a variety of models, putting pressure on operators to provide innovative solutions such as TiVo. ETI and TiVo reduce cost, lower risk and make it easier for operators to leverage their existing infrastructure while converting to the next generation of video technology."