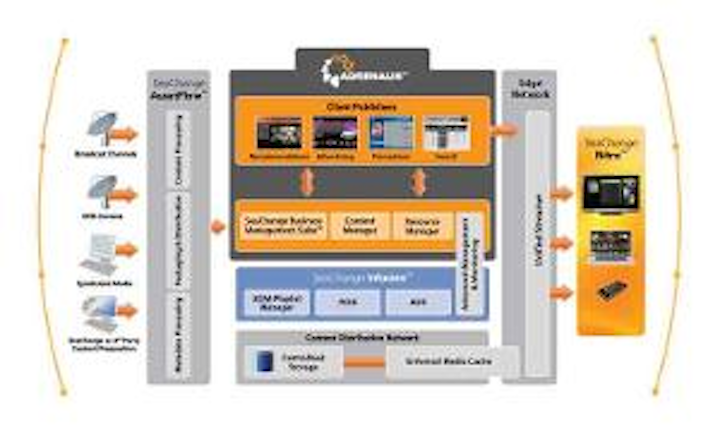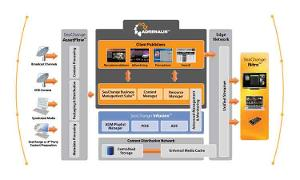 At Cable-Tec Expo,
SeaChange International
(NASDAQ:
SEAC
) will present its video software platform for monetizing video services on TVs, tablets, smartphones, PCs and other devices. All demonstrated from the cloud at the show, SeaChange will feature its back office, business management, user experience, gateway software and advanced advertising solutions.
SeaChange's demos will include the Adrenalin multiscreen video back office platform, Adrenalin Business Management Suite and Business Intelligence software, the Nitro multiscreen user experience application, Nucleus Softbox gateway software, and Infusion advanced advertising solution.