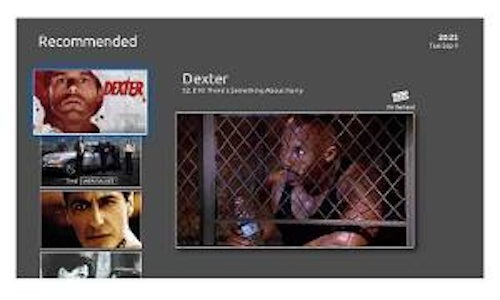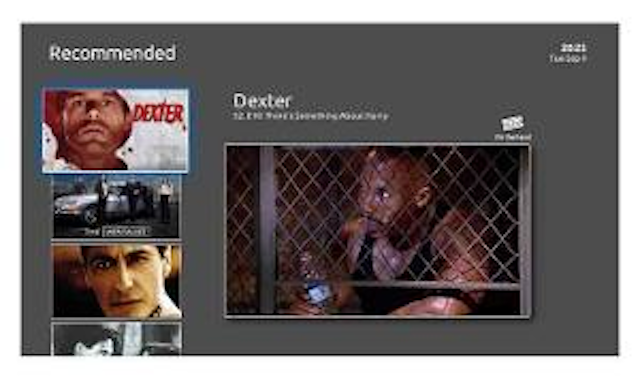 ThinkAnalytics
' Recommendations Engine has been integrated with Cobalt Media Head End and software from
Pace
(LSE:
PIC
). The combined solution is intended to provide operators with TV experiences personalized to the individual, with real-time Intelligent Navigation, content discovery and personalized multi-platform recommendations.
ThinkAnalytics recommendations are designed to be delivered through any touch point - such as set-top box, Web, tablet, mobile, or email - from the same centralized system and to offer individualized recommendations customized for each member of the household. ThinkAnalytics also provides analysis and reporting functions.
Cobalt Media Head End is part of Pace's Elements software suite, designed to deliver customizable metadata-based interactive services across devices.