Adobe Upgrades TV Everywhere System
Aug 31st, 2012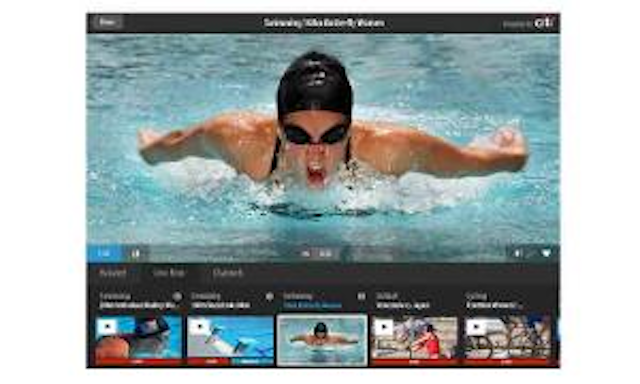 Adobe
is introducing version 2.0 of its
Adobe
Pass, a key component of the company's Project Primetime for TV Everywhere services, and which was tested during the 2012 Olympic Games in London.
Version 2.0 includes support for auto-authentication, which is designed to enable automatic recognition and authentication of customers who receive both their TV and Internet service from the same provider.
A new free preview feature offers consumers temporary access to premium TV content online for a pre-determined amount of time. It's intended to give consumers instant access to content without having to wait until the user credentials are verified. Coming this fall, a new API is designed to enable content providers to integrate authentication within native applications from virtually any connected device.