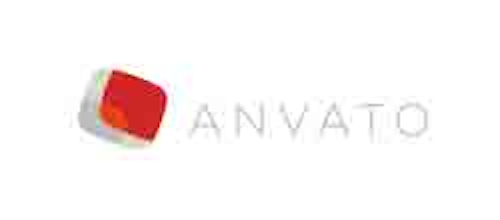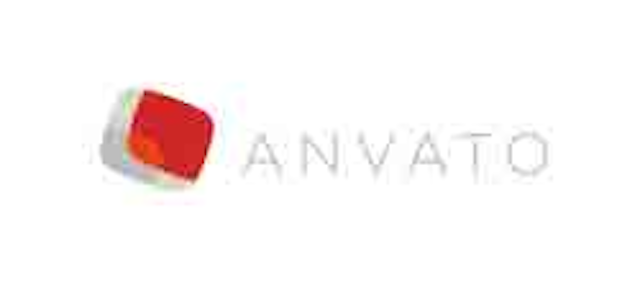 AnvatoAnvato says ad blocking technology presents little risk to customers of its Media Content Platform (MCP) technology because of its dynamic server-side ad insertion, which has been available for more than two years.
Some video producers estimate that up to one-third of their streams never reach their audience today. Analysts indicate that ad blockers could cost publishers $25 billion in 2016 for both display and video advertising. Globally, more than 200 million devices are expected to use ad blockers, an estimated 40% growth from the past year. Anvato says video ad businesses that rely on pre-roll ads are hit the hardest, because ad blockers either skip the pre-rolls or prevent video playback altogether.
Anvato's Media Content Platform (MCP) is a turnkey software-based TV Everywhere/OTT workflow platform.