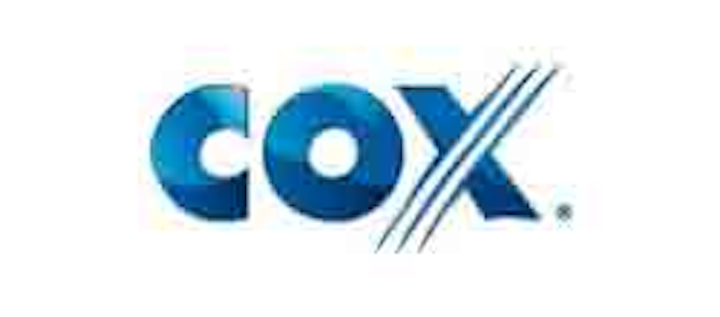 Cox Business has made a couple of big wins with major venues in Las Vegas.Cox Business is launching a new small cell service to allow mobile operators to extend coverage capacity. Intended for hard-to-reach areas, Cox Business small cell service is designed to decrease network overload in high volume locations to improve quality of experience (QoE) and allow data consumption to grow.
The company is exhibiting the new small cell service offering at the Metro Ethernet Forum GEN15 conference this week in Dallas. The product is designed for quick deployment and reuse of wireless spectrum. It's available in three versions: strand mount, pole mount and ground cabinet.
"As mobile usage climbs, operators need a cost-effective means to improve the flexibility and reliability of their networks," said Steve Rowley, senior vice president of Cox Business. "Our small cell solution empowers mobile operators to meet and exceed customer expectations through convenient, fast network access."