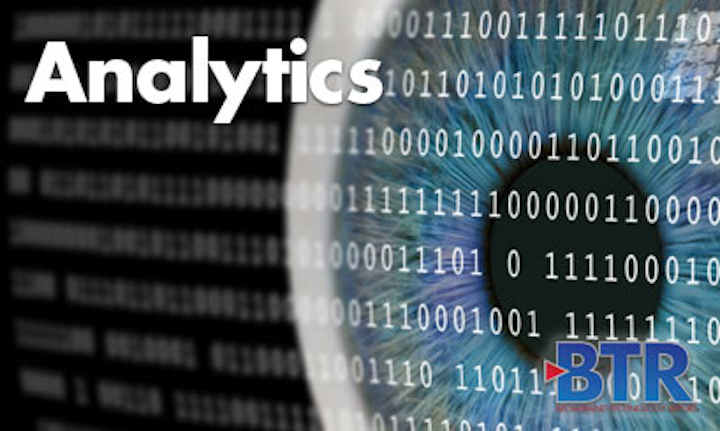 OpenVault will highlight its ACS WiFi Insider and other products at the upcoming NCTC The Independent Show in Chicago. ACS WFi Insider is designed to increase visibility into the connected devices on in-home WiFi networks.
OpenVault's products are designed to help operators more effectively manage their networks and optimize the revenue opportunities that data growth presents. Subscriber data usage consumption trends indicate that cord cutters generate nearly twice the data consumption as traditional bundle subscribers.
"Whenever we exhibit at industry events, a key discussion point is an operator's need for broadband usage intelligence and the actionable steps they can take to monetize the information provided," said Josh Barstow, executive vice president of Corporate Strategy and Business Development for OpenVault. "We look forward to sharing the insights we've captured through our relationships with many of the industry's most important independent operators."