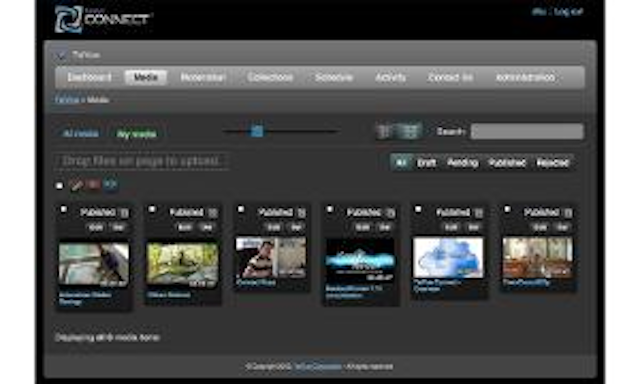 TelVue
(OTCQB:
TEVE
) has launched a tool intended to aggregate programming via the Internet for VOD services. The TelVue Connect Broadcast Content Management System has been extended to support metadata in the
CableLabs
Asset Distribution Interface (ADI) standard. The metadata can be captured and passed to the operator's VOD system to populate the on-demand program guide.
The new metadata feature is designed to allow cable and telco operators to easily aggregate content from multiple contributors for their on-demand offerings. It also gives contributors a browser-based drag-and-drop solution for program submission from anywhere. TelVue Connect automatically converts the submitted programming to the format required for VOD services, supporting both traditional and IP-based systems.