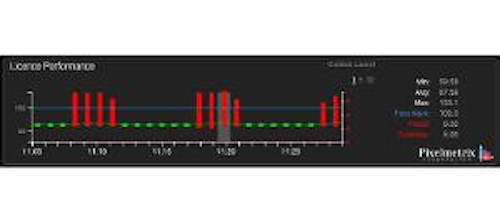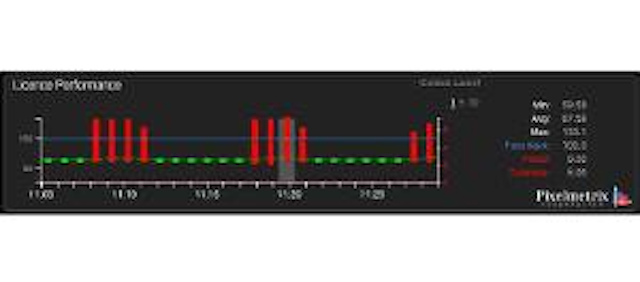 Pixelmetrix
and
Verimatrix
are collaborating to integrate the Pixelmetrix OTT Media Grinder (OMG) QoS/QoE solution for over-the-top video with the Verimatrix Video Content Authority System (VCAS). The combined solution is intended to integrate security into system performance testing and usage monitoring.
Pixelmetrix' OMG is designed to enable service providers to ensure that their infrastructure supports the expected number of customers within a defined and predictable quality of experience, regardless of the stage of their OTT rollout.
Pixelmetrix plans to highlight its OMG at IBC in September.