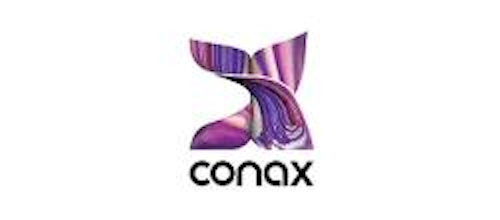 Conax, part of the Kudelski Group (SIX:KUD:S), has been chosen for video security deployments in India and Nigeria.
In India, DTH provider Dish TV India and cable operator SITI Cable have chosen Conax for cardless content protection. Based on Conax' Contego security hub, the Conax Cardless conditional access technology will be integrated in set-top box chipsets.
Conax Cardless technology employs a combination of hardware security and software security to provide a hardware root of trust for the best level of protection. The software is executed within a purpose-built hardware protected environment (Secure Execution Environment) within the chipset. The technology is designed to co-exist with legacy smart card population, based on a single, unified back-end.
In Nigeria, CTL MMDS Cable TV is the first Conax customer to deploy the newly launched Contego-as-a-Service cloud-based content protection platform. CTL Cable provides services to 12 major cities in Nigeria and has been a Conax customer since 2003.
The modular Contego-as-a-Service cloud-based offering includes the same features as the Conax Contego unified security platform, supporting DVB, IPTV and OTT plus DRM technologies.