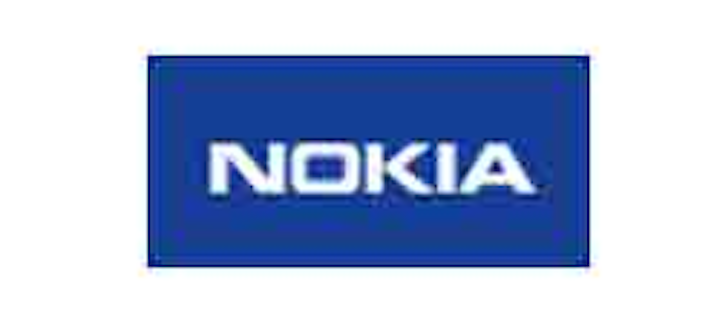 Eurofins Digital Testing (formerly Testronic Labs Belgium) has signed an agreement with Nokia (NYSE:NOK) under which Nokia will resell Eurofins' suite of automated test tools and professional testing support services for TV and video services, and will leverage Eurofins' capabilities to staff and train onsite personnel to support the testing and QA needs of operators in North America, Europe, Asia, and other regions. In addition, Eurofins Digital Testing will promote Nokia as a systems integrator for its worldwide clients.
In addition to Nokia's internal test capabilities and tools, Nokia will resell Eurofins' TestWizard test automation suite, which is designed to help operators reduce the time spent on repetitive, manual tests by providing automated tests casess. TestWizard - through its modular, cloud-based system - will provide service validation, insights into the end-user experience, and monitor performance for operators' video services. As part of the wide-ranging agreement, the reseller relationship will also extend to Nokia affiliates and distributors.
"The move toward more software-intensive set-top boxes and IP video deployments requires operators to move at a much faster pace, while maintaining the highest quality experiences possible," said Paul Larbey, head of Nokia's Video Business Division. "Eurofins Digital Testing is a recognized leader in QA services and testing, and we look forward to offering both their test automation products and expertise to our customers who are designing and deploying their next-gen video systems."