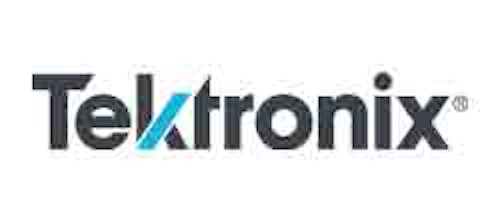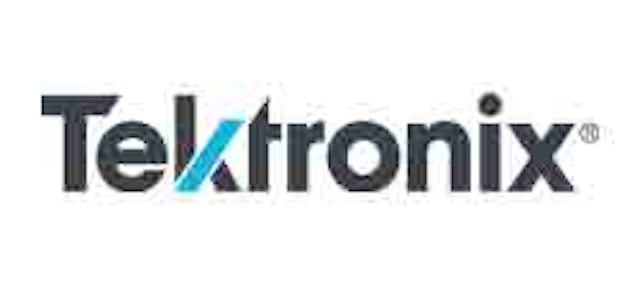 Tektronix interoperates with AWS ElementalTektronix announced a series of upgrades to its Sentry video quality monitors specifically for broadcasters facing competition from OTT providers, the FCC spectrum repack and having to meet tighter compliance regulations. The upgrades include TR 101 290 monitoring and alarming, new RF interfaces and end-to-end closed caption checks to ensure the output meets the latest FCC regulations. The new Sentry capabilities will be demonstrated at the NAB Show in Las Vegas.
Sentry now provides real-time TR 101 290 quality of service (QoS) monitoring and alerting. In addition to TR 101 290 Priority 1, 2 and 3 checks, Sentry also supports program clock reference (PCR) measurements including PCR jitter, PCR drift, PCR frequency offset and PCR cycle time.
Sentry's RF monitoring capabilities have been expanded to include two new RF interfaces, DVB-S/S2 and DVB-T/T2. The new interfaces, along with IP, ASI and 8-VSB, are intended to allow integration into any broadcast signal distribution monitoring scheme.
For FCC Title 47 closed caption monitoring, Nexidia Comply is now integrated with Sentry. Nexidia Comply provides an automation solution to verify that captions and video description across all of their outputs comply with Title 47 FCC regulations.