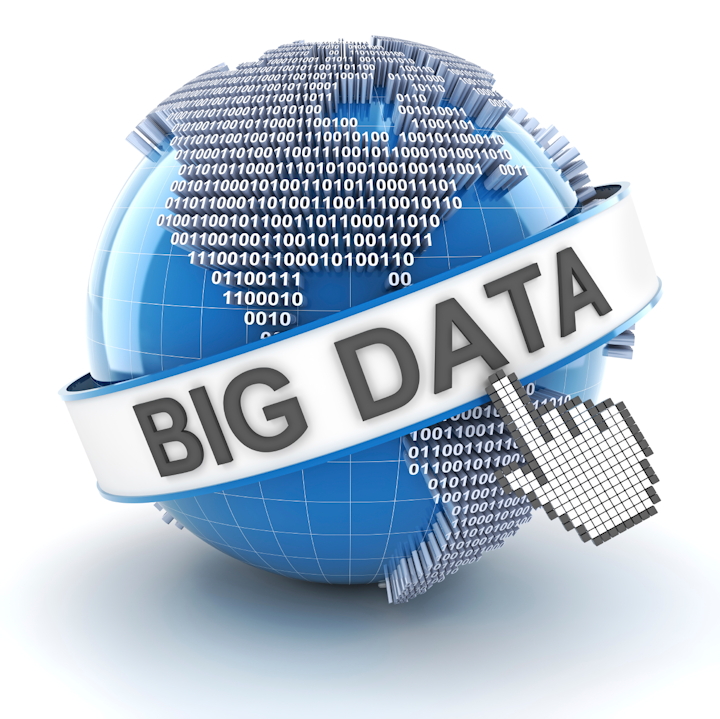 Paywizard announced the U.S. debut of its artificial intelligence (AI)-driven subscriber analytics platform, Paywizard Singula, at the NAB Show 2019 in Las Vegas. Built on the Microsoft Azure platform, Singula is intended to provide subscriber intelligence and "next best actions" recommendations to help pay TV operators and over-the-top (OTT) providers to take a more informed, data-driven approach to customer engagement.
Singula is designed to enable TV service providers to draw on available customer data in real time - including billing, demographic and behavioral details - to gain a full view of each subscriber at key stages of the customer journey to identify the "next best action" to strengthens the customer relationship.
"Consumers today expect personalized experiences while they are interacting with media services of all types, and operators today need to be able to understand how to best engage with customers at key "Decision Moments," acting on what analysis of their data can tell them," said Bhavesh Vaghela, Paywizard's chief executive. "By employing AI to achieve real-time customer data analytics and identify next best actions, Singula is driving real business results throughout the customer lifecycle."
The platform creates a Single Customer View of each subscriber and utilizes predictive models, created in collaboration with Edinburgh University's data science centre of excellence, to determine which action the operator should take depending on where that subscriber is in the customer journey and what the analysis says about their value as a customer, their likely response and other factors. Singula then recommends the action - such as a promotional offer or an informative communication - to achieve the best business result.
Singula is also designed to help identify the most appropriate channel to execute the action - whether an in-app notification, social media advertising, a text to a smartphone, an email, communication via an electronic programming guide, a customized user interface, web chat, or contact from an agent. It next absorbs the result via a feedback loop that utilizes machine learning to update the analytical models - generating ongoing insight into future recommendations on how to best to target individual subscribers.