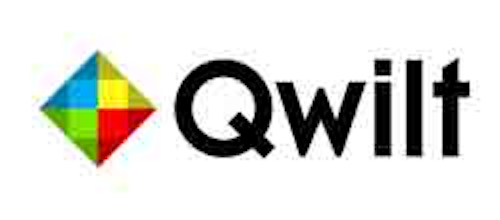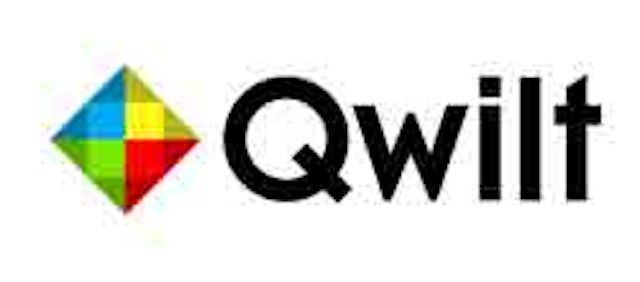 Qwilt Takes the Cloud to the EdgeQwilt has introduced two new products for video network operators, the Qwilt Video Fabric Management Service (VFMS) and Qwilt Network Media Analytics (NMA) solution. Both are intended to streamline the deployment and operation of Qwilt's Video Fabric within operator networks via managed services, cloud-based delivery and big data analytics.
The Qwilt Video Fabric Management Service (VFMS) is a managed remote network monitoring and management service. It's designed to provide real-time monitoring, video fabric diagnostics, proactive alerts on system health and performance and media signature updates.
The Qwilt Network Media Analytics solution is a cloud-based analytics product intended to provide visibility into open cache performance, online video consumption statistics and trends, and real-time QoE reporting.