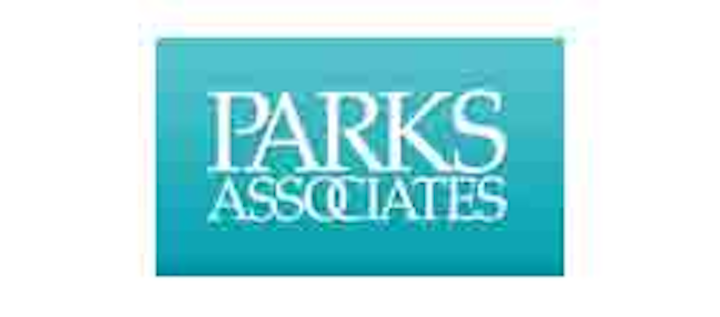 According to Parks Associates, U.S. smartphone users reported a 40% increase in monthly WiFi data consumption in 2016, with WiFi usage increasing faster than mobile data usage. More than two-thirds use more than 3 GB per month, and mobility combined with increasing numbers of connected smart home devices are expected to put added pressure on the wireless home network to maintain quality of service and protect the data and privacy of its users.
The research house says 87% of U.S. broadband households own a home network router and WiFi network extender. That networking equipment is the most commonly owned device among households with three or more connected consumer electronics (CE) devices. U.S. broadband households own on average more than eight connected CE devices.
"More than 75% of U.S. broadband households use WiFi for connectivity in the home," said Patrice Samuels, Parks senior analyst. "WiFi has become ubiquitous in consumers' lives, and its usage continues to rise. As a result, the vast majority of consumer solutions interact with WiFi solutions on some level, which puts pressure on IoT companies to optimize their solution for a WiFi environment."
Related research from Parks indicates that connectivity is a leading issue during smart home setup, while hacking and privacy concerns continue to increase among consumers.
"As consumers add more devices to their home network, it increases pressure on WiFi networks to maintain quality of service," Samuels said. "Many providers are now starting to roll out whole-home WiFi mesh solutions, which can maintain consistent signal throughout the home."