RDK integrating Broadcom SDKs
At the 2018 RDK Americas Summit, RDK Management and Broadcom (NASDAQ:AVGO) announced a strategic development agreement to ...
Feb 7th, 2018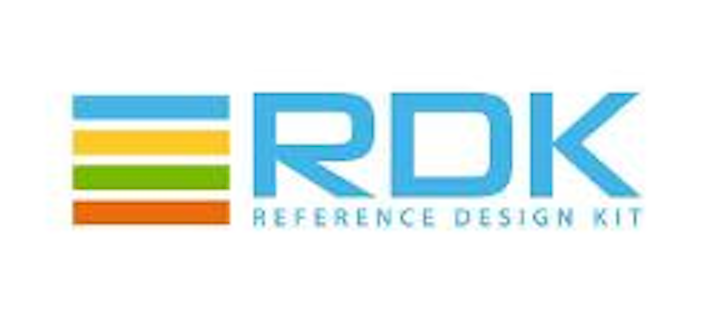 At the 2018 RDK Americas Summit, RDK Management and Broadcom (NASDAQ:AVGO) announced a strategic development agreement to integrate chipset-level software development kits (SDKs) from Broadcom with RDK's open source software. The effort is intended to provide a common software porting layer to simplify and standardize RDK deployments across customer premises equipment (CPE) suppliers used by video and broadband service providers.
The companies said that, historically, each CPE manufacturer uses slightly modified SoC-layer software to support RDK-based devices, even when using the same Broadcom SoC and same version of RDK software. The integrated approach is intended to allow for a more efficient process to keep Broadcom SoC SDK versions in sync with RDK versions.
Specifically, RDK Management will work with its partners and Broadcom to coordinate RDK-based code changes to Broadcom SDK porting layer versions. RDK Management and Broadcom will then synchronize the release of new RDK versions with the new Broadcom SDK porting layer versions that Broadcom makes available to its licensees. The new effort is intended to optimize and streamline service provider's efforts to develop and deploy software used on Broadcom-powered devices.
"Broadcom has been a pioneering and leading contributor within the RDK community for years," said Steve Heeb, president and general manager of RDK Management. "This new collaboration further strengthens our collective ability to meet the needs of service providers around the globe. By simplifying and streamlining the underlying software, services providers and their CPE suppliers can focus more of their attention on enhancing customer experiences that drive business results."
"Broadcom is always looking for ways to enhance efficiency and better serve our customers, and this new effort with RDK Management LLC aims to do just that," said Rich Nelson, senior vice president and general manager, Set Top Box and Cable Modem Division, at Broadcom. "We believe that optimizing the RDK-SoC SDK porting layer will enable CPE manufactures and service providers to deploy and iterate even faster. Broadcom has supported the RDK since its inception, having shipped millions of RDK-powered chipsets used by leading video and broadband services providers, and we look forward to its continued adoption across the globe."
The companies will initially focus on Broadcom set-top box SoCs and RDK-V (video) software, but expect to include broadband gateway SoCs and the RDK-B (broadband) software in the future.