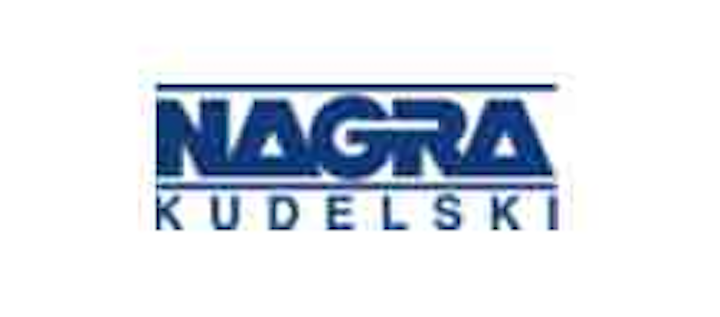 NAGRA (SIX:KUD.S) and Samsung Electronics plan to create a corporate body to license TVkey technology - announced at IBC 2016 - to industry stakeholders, including third-party chipset, TV set, dongle and conditional access (CAS) vendors. TVkey is designed to allow consumers to access pay TV services directly on TV sets using a USB dongle.
TVkey allows consumers to sign up for pay TV services directly on select new Samsung TVs, while meeting MovieLabs requirements for Enhanced Content Protection for services such as 4K and HDR. It's intended to allow pay TV operators to offer 4K video without having to invest in new set-top boxes. TVkey licensing terms and technical specifications are expected to be available to interested partners by mid-2017.
"We are excited to expand TVkey technology access to a wider ecosystem of industry players. It will ultimately help provide a faster route-to-market of 4K services for pay TV operators and the 4K value chain as a whole," said JongHee Han, executive vice president of visual display business at Samsung Electronics. "By opening access to the technology, we are committed to establishing TVkey as the de facto standard for access to premium pay services directly on TV sets."
The TVkey framework is based on a NAGRA-designed root of trust in TV chips that communicates securely with the TVkey device to create a secure media path and enable enforcement of usage rules as required by Hollywood for the protection of high-value content. TVkey also provides a platform for hardware-based watermarking and tools for service access control. NAGRA and Samsung are already engaging with interested parties in advance of establishing the licensing body to prepare the required IP block, hardware root of trust and trusted execution environment (TEE)/SMP integrations and USB support.
In other NAGRA news, the company's parent organization, the Kudelski Group (SIX:KUD.S), launched its Internet of Things (IoT) Security Center of Excellence, a consultancy intended to provide guidance and technology to help companies across all industries secure their IoT products. Services provided reach beyond hardware and software assessment and evaluations to include recommendations and implementation of design and control frameworks, countermeasures to mitigate risks and protect investments, as well as legal services.