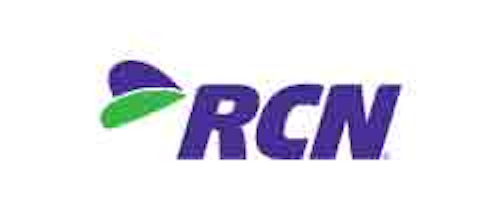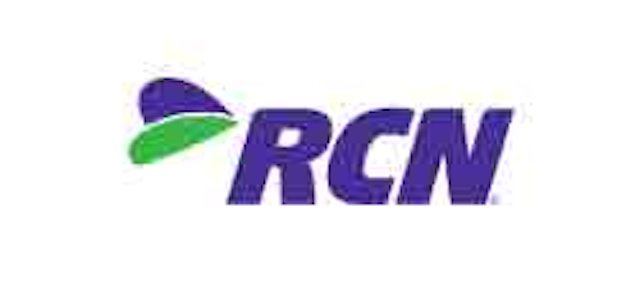 RCN rolling out ARRIS 4K set-tops in PARCN announced a partnership with Hulu to enable RCN customers to watch Hulu programming as a channel through the same set-top box used to watch the cable operator's video. The service started going live on Wednesday.
In 2014, RCN integrated Netflix (NASDAQ:NFLX) into its channel lineup. Since then, more than half of its customers have enabled streaming services like Netflix, YouTube and HBO GO on TiVo (NASDAQ:TIVO) set-top boxes. RCN added HBO GO in February.
"In the last year alone, we've seen a 23% increase in activation of streaming services such as Netflix, HBO GO and YouTube through our TiVo set-top boxes, and that number continues to rise," said Chris Fenger, chief operating officer for RCN. "On average, customers consume 15-17 hours of content on just one of these services. These rising numbers consistently remind us that integrating popular streaming services into our suite of products allows instant access, convenience through one device, and a superior customer experience. We will continue to innovate in this arena to deliver what our customers want most."
RCN says the Hulu app is fully integrated, meaning RCN Digital TV customers with TiVo and a Hulu subscription can access Hulu's programming by simply clicking on the designated Hulu channel to launch the app. The integration is intended to eliminate the complexity of multiple boxes, remote controls and input ports and cables.
Customers must subscribe separately to RCN Digital TV service powered by TiVo and have a subscription to Hulu. There are no additional RCN charges to access Hulu beyond the monthly subscription fee.
Some other cable operators that have incorporated Hulu into their offerings include Cablevision (NYSE:CVC), Suddenlink, Mediacom and Midco. Hulu has been available via TiVo boxes since 2011.