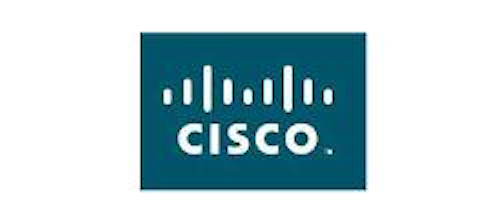 Cisco (NASDAQ:CSCO) and Roku are collaborating to enable the Cisco VideoGuard Everywhere video service protection solution on Roku streaming players and Roku TVs.
VideoGuard Everywhere is intended to enable pay TV operators to secure their content distribution to a variety of devices, which now includes Roku streaming players and Roku TVs. The collaboration is also intended to enable VideoGuard Everywhere to support Charter Communications' (NASDAQ:CHTR) Spectrum TV app available on Roku devices.
VideoGuard Everywhere is a software-based video service protection solution encompassing conditional access (CA) and digital rights management (DRM).
Cisco and Roku are working closely to pre-integrate the VideoGuard Everywhere security software into Roku firmware. All Roku devices will be automatically upgraded to include Cisco security software. Initial features and services the solution will be able to support for the Spectrum TV app for Roku devices will now include secure VOD and linear content playback, as well as control of the number of devices used simultaneously per subscriber account.
Charter is deploying the VideoGuard Everywhere solution across its systems, including the Worldbox and Charter Spectrum TV apps on a range of consumer electronic devices such as PCs, tablets and phones.
"We are always looking ahead for ways to make our customer experience better, providing more flexibility and options for accessing the television content people want to watch," said Jim Blackley, Charter's executive vice president, engineering and IT. "By expanding the Cisco downloadable security solution to our Spectrum TV App channel on Roku streaming devices, we can better control device streaming rights and functions within the home without compromising on the experience."