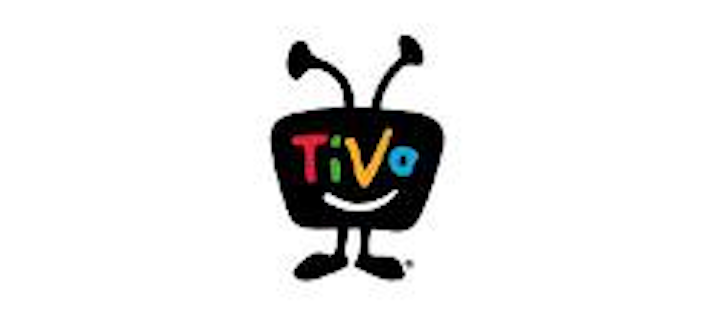 Rovi (NASDAQ:ROVI) has completed its $1.1 billion cash-and-stock acquisition of TiVo (NASDAQ:TIVO). The deal was first announced in April. The combined company is adopting the TiVo brand. The new TiVo will immediately begin the process of integrating technological and product capabilities into unified portfolios for traditional, over-the-top (OTT) and emerging video providers.
Shares of new TiVo will be traded on the NASDAQ under the ticker symbol "TIVO." Additionally, former TiVo board members Daniel Moloney and Jeffrey T. Hinson joined the new TiVo board of directors as of the completion of the acquisition.
"Today's consumers face a fragmented media landscape when it comes to devices and platforms, and content owners and service providers want to understand their audiences better and help their customers navigate an ever-increasing set of content choices," said Tom Carson, president and CEO, TiVo. "The new TiVo is uniquely positioned to provide ground-breaking offerings that address the rapidly changing media landscape. Our broader product portfolio, more innovative patented technologies, increased resources and a stronger financial profile position us strongly for success and to continue providing the ultimate entertainment experiences to consumers across the globe."