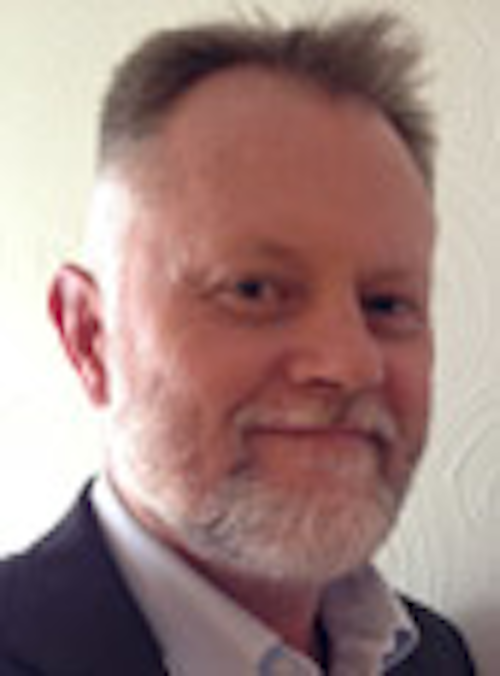 'Tis the season for predictions, and we're all wondering what the video technology picture is going to look like through 2016. No one actually knows, but a number of trends stand out that can be expected to continue. Here's what it looks like from where we sit.
There's no question that online video sources have been proliferating and expanding, and we can expect that to continue.
As just one example, IHS (NYSE:IHS) expects Netflix (NASDAQ:NFLX) to have more than 83 million subscribers globally by the end of 2016. Netflix is also expected to double its original programming production output to 31 series in 2016, putting it on par with major broadcast networks such as ABC and Fox. The streaming service is expected to be available in 200 countries by 2017. Qwilt CEO Alon Maor expects Amazon (NASDAQ:AMZN) to follow a similar trajectory and also to expand its original programming.
Competitive pressure from Netflix and other subscription VOD (SVOD) services - plus ongoing pay TV video subscriber losses - is driving changes in the pay TV and broadcast worlds as well. Content producers such as TV networks and pay TV channels (think HBO) increasingly are putting their content online and pushing it directly to consumers via multiple screens, sometimes free and sometimes not. Pay TV ops are following a similar tack, but require a subscription; they're also offering "skinny bundles" with little to no video other than OTT. Some vendors, such as ARRIS (NASDAQ:ARRS), are planning to capitalize on the OTT trend by introducing service provider set-top boxes that can accommodate OTT content as well as traditional pay TV video.
Working OTT into pay TV operators' offerings is getting increased attention. According to a survey from IBBB Consulting, pay TV subscribers are more likely to add a paid online video service, such as Netflix or Hulu Plus, compared to non-pay TV subscribers. Nearly 45% of online consumers surveyed by IBBB said they are willing to spend on additional video services, and 38% of respondents search out services that offer content in the genres that are of most interest to them.
On the content side, the model is shifting as well. With the ongoing transition to digital video distribution, pay TV providers now have much better data available when they head into content negotiations, and it shows. Knowing exactly how many people are watching what lets the pay TV op drive a harder (some might say "smarter") bargain with the content owner, and ops increasingly are walking away from bad deals. Recently, GCI (NASDAQ:GNCMA) in Alaska simply dropped AMC because the price for its programming was too high, and Cox worked down the price of programming from both White Knight and Mission Broadcasting after brief blackouts. Interestingly, OTT portal FreeCast says the top five broadcast networks among OTT consumers in 2015 were CBS, NBC, Fox, the CW and ABC, while the top five cable networks were the Food Network, VH1, the History Channel, A&E and TV Land.
UltraHD/4K video can also be expected to expand this year as more consumers buy 4K sets and service providers expand the available 4K content. One trick with 4K, though, is working it into a multiscreen reality; the high throughput it requires, particularly if different family members are watching different streams, can quickly tax the capacity of the in-home network. ARRIS believes the answer to the problem is faster WiFi, ideally gigabit-capable WiFi access points and extenders in the home.
It should be fun to look at this list again in December to see how much (or little, depending) we got right. In the meantime, buckle up - 2016 is shaping up to be a fun ride.