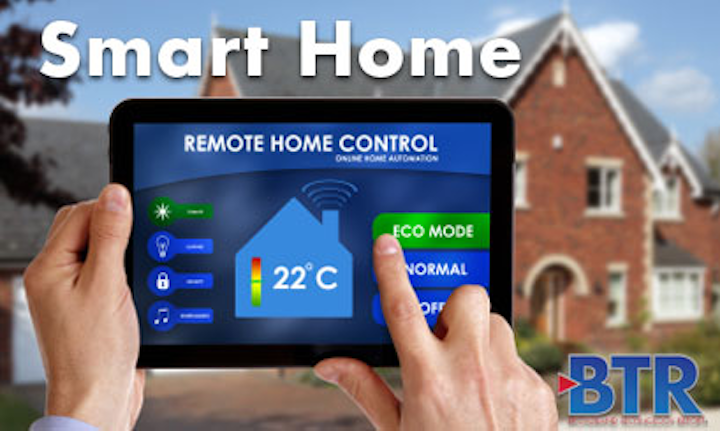 According to Parks Associates, 11% of U.S. broadband households now own one or more smart major appliances (smart refrigerator, oven, dishwasher, clothes washer, microwave, clothes dryer, standalone A/C unit, or water heater), up from 3% in 2014. Parks Associates also estimates that by 2023, annual U.S. sales of smart plugs will reach 5.7 million, with annual sales revenue of $188 million.
"The smart appliance market has been slow to take off, but it is gaining momentum, thanks to manufacturers such as LG, Maytag, and GE adding advanced capabilities with recognizable value propositions in saving energy, increasing convenience, and enhancing safety," said Elizabeth Parks, president, Parks Associates. "Smart light bulbs and smart light switches also experienced strong growth in mid-2019. The increased adoption of all these connected products creates new opportunities for utilities and energy providers to expand through partnerships and innovative programs."
Recent data from Parks Associates indicates:
29% of U.S. broadband households plan to purchase a smart thermostat in 2020.
Consumers bought roughly 5.8 million smart thermostats in 2018, generating $843 million in revenues.
Among households planning to buy a smart thermostat that also own a smart speaker, more than 70% consider it important that the smart thermostat they buy be compatible with their smart speaker.