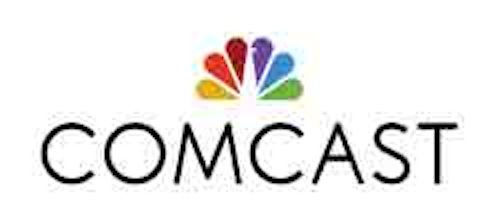 Comcast (NASDAQ:CMCSA) has again increased its offer in the auction to acquire the entire issued and to be issued share capital of Sky with an offer price of £17.28 per Sky share. The offer implies a value of $40 billion (£30.6 billion) for the fully diluted share capital of Sky.
The announcement follows the conclusion of an auction process in relation to Sky in which Comcast says it has prevailed with the highest offer price. Sky's Independent Committee has unanimously recommended Comcast's superior cash offer and urged its shareholders to accept immediately. The offer, which opened on July 13, remains open for acceptances by Sky shareholders until 1 p.m. (London time) on Oct. 11. Comcast says it has financing lined up and that it has received all required regulatory approvals to complete the acquisition.
Comcast Chairman and CEO Brian L. Roberts said: "This is a great day for Comcast. Sky is a wonderful company with a great platform, tremendous brand, and accomplished management team. This acquisition will allow us to quickly, efficiently and meaningfully increase our customer base and expand internationally. We couldn't be more excited by the opportunities in front of us. We now encourage Sky shareholders to accept our offer, which we look forward to completing before the end of October 2018."
21st Century Fox, which was also bidding on Sky, issued the following statement: "We note the increased cash offer for the fully diluted share capital of Sky by Comcast, and that it has been recommended by the Independent Committee of Sky. 21CF is considering its options regarding its own 39% shareholding in Sky and will make a further announcement in due course. Sky is a remarkable story and we are proud to have played such a significant role in building the incredible value reflected today in Comcast's offer."
Comcast made its first offer for Sky in February at £12.50 per share and increased it in July to £14.75 per share.