WOW! Chief Elected ACA Chairwoman
Jul 26th, 2012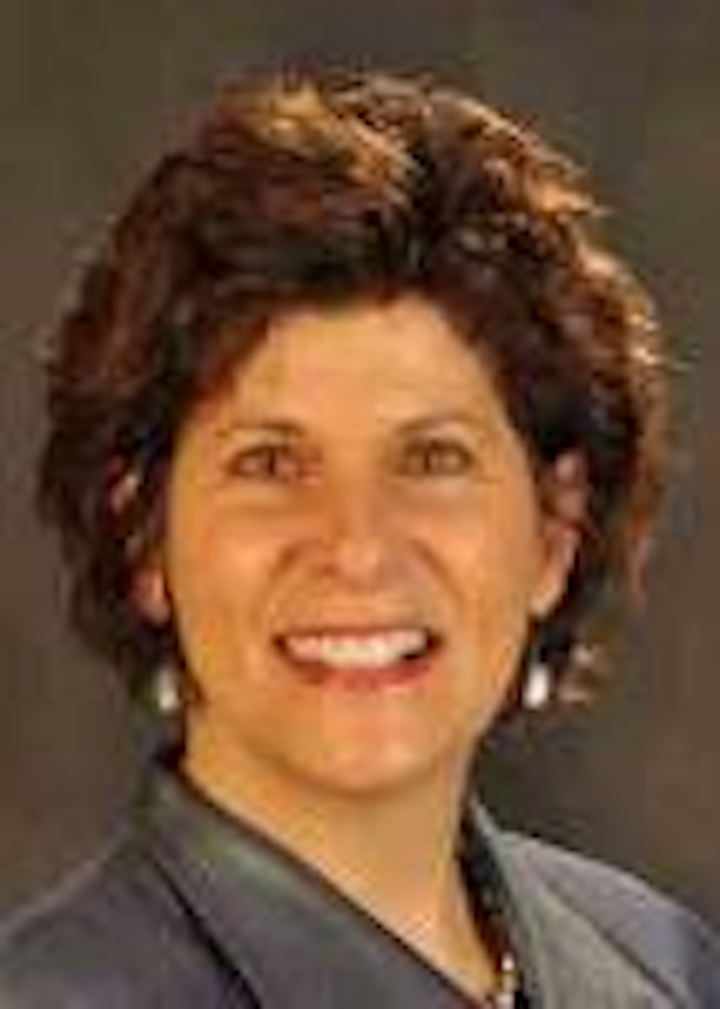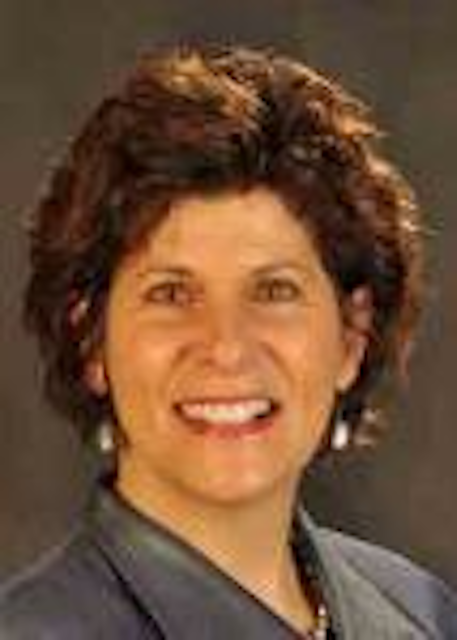 Abdoulah
Colleen Abdoulah, chairwoman and CEO of
WOW!
, was elected chairwoman of the
American Cable Association
, and Robert Gessner, president of
Massillon Cable TV
, was elected ACA vice chairman, each for two-year terms by a vote of the ACA membership.
ACA board elections were announced at the ACA Membership meeting held at the 7th Independent Show, co-hosted and jointly organized by the ACA and the
NCTC
.