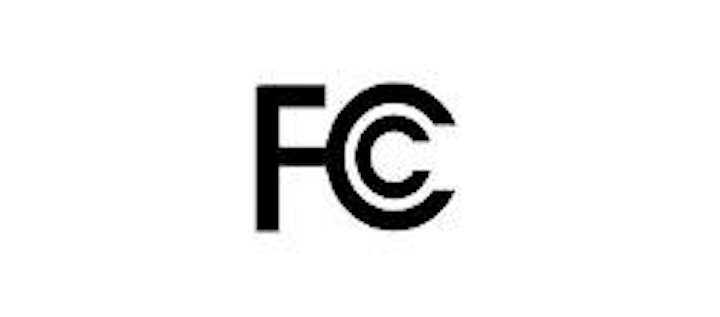 Saying that U.S. broadband deployment is "failing to keep pace," the FCC has voted 3-2 to change the definition of "broadband" in Section 706 of the Telecommunications Act of 1996 from 4 Mbps downstream and 1 Mbps upstream to 25 Mbps down and 3 Mbps up for wired networks. Under the new definition, about 20% of U.S. wired Internet connections to do not qualify as broadband, including many (mostly DSL connections) that formerly did qualify. The change doesn't require Internet service providers to bump their speeds up to 25 Mbps, but is expected to factor into how the FCC disburses funding to increase broadband penetration.
In a statement, the FCC called the 4 Mbps definition, adopted in 2010, "dated and inadequate." FCC Chairman Wheeler and Commissioners Clyburn and Rosenworcel voted for the change; Commissioners Pai and O'Rielly voted against it.
Several industry groups and service providers have opposed the move, particularly telcos AT&T (NYSE:T) and Verizon (NYSE:VZ), both of which have substantial DSL footprints. The NCTA also opposes the change, though it notes that cable operators typically can meet or exceed the new speed definition.
The NCTA's statement says in part: "... the FCC action is industrial policy that is not faithful to Congress's direction in Section 706 to assess the market, but a clear effort to justify and expand the bounds of the FCC's own authority."