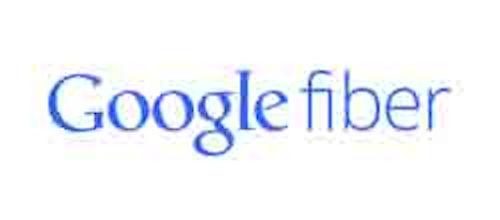 Google Fiber (NASDAQ:GOOG) is starting signups for its gigabit-capable fiber-to-the-home (FTTH) Internet service in eight more Nashville neighborhoods.
The company is opening signups in portions of Midtown, Edgehill, Sylvan Heights, Acklen Park, Music Row, Hillsboro Village, West End and East Nashville, in addition to areas already open in Sylvan Park, Charlotte Park, The Gulch, Downtown and Germantown.
Video, voice and Internet services are available. Though Google Fiber announced earlier this month that new market deployments would not include video service, video continues to be available in Nashville because video had already been deployed there.
Google Fiber is also launching what it calls Community Bonus, under which customers get a credit on their bill based on how many new customers sign up for the service between now and Dec. 14. The more people who sign up, the bigger the credit becomes. Initially, existing customers will get a $1/month credit through Dec. 31, 2019, and it can go up as more new customers sign up.
Google Fiber, including WebPass (MDUs only), is currently deployed in parts of 18 markets, most recently in Louisville. The company also recently announced that its service is available in more than 3,000 apartment and condo communities in its Fiber cities.