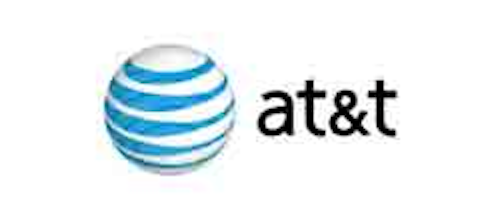 AT&T (NYSE:T) has launched gigabit Internet services for both residential and business customers in parts of San Diego, CA, and El Paso, TX. The deployments include the telco's GigaPower and AT&T Business Fiber services.
The San Diego deployment includes parts of Carlsbad, San Diego and San Marcos and surrounding communities, as well as several apartment complexes. The El Paso deployment includes parts of El Paso itself and surrounding communities, mainly in apartment complexes.
AT&T says its fiber-based GigaPower network is currently available in more than 1.6 million locations across 24 metro areas. The company plans to expand the availability of 1 Gbps service to 56 metro areas in total, with the goal of reaching 14 million residential and commercial locations with fiber.