SDN: From the Data Center to the Mainstream
By Monta Monaco Hernon - In the world of software defined networking (SDN), service providers have begun using it within data centers to ...
Sep 6th, 2016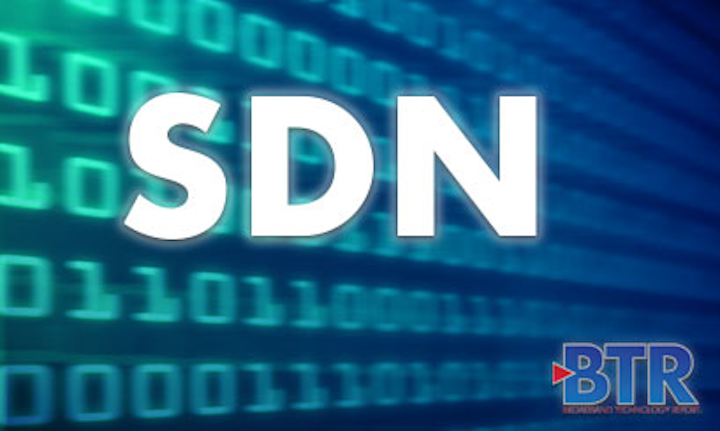 In the world of software defined networking (SDN), service providers have begun using it within data centers to automate networking of virtualized devices and functions. Infinera's (NASDAQ:INFN) Xceed Software Suite will allow the same SDN automation to be extended to metro and core networks so that providers can activate bandwidth, reconfigure network resources and adapt to application demand.
Infinera stresses that the Xceed Multi-layer SDN platform is purpose-built from the ground up rather than the addition of an SDN interface to existing network management software.
"A key part of the value proposition is deploying SDN with the best networks for SDN. The flexibility and agility are only as good as the underlying network," said Jay Gill, principal product marketing manager, Infinera.
The platform is built on an OpenDaylight open source SDN controller and includes Infinera-developed microservices like the Xceed Multi-layer Path Computation Element (PCE) with calendaring and a network abstraction layer with Infinera's Open Transport Switch (OTS) software.
"Being able to call it multilayer doesn't mean some functions for packet and some for optical. It means coordinating across layers," Gill said. If there is demand for Ethernet, you can see how it would map into the optical layer.
Calendaring means not only understanding network resources at a given time, but also seeing what resources might be at a future time. Customers can schedule bandwidth capacity increases for a particular service need, Gill said.
One of the first applications Infinera is offering is Xceed Dynamic Bandwidth. This essentially is bandwidth on demand, but not just to one layer. Infinera has extended the concept to both Layer 1 and Layer 2 services.
When combined with calendaring, this means customers can do things like schedule a bandwidth increase for a time when periodic replication at a data center needs to occur.
"Service providers can add capability on top of these applications because (the platform) is open," Gill said.
A bank customer, for example, could program the best route for lowest latency and ensure, as new services are added, that they can maintain SLAs. "Additional programmability on top of the basic application means service providers can integrate in whatever way they imagine," Gill said.
For now, the second application Infinera offers is Xceed Instant Virtual Networks, which brings the concept of a virtual network at Layer 1 with multiple virtual transport networks available. Each can operate as a standalone transport network with integrated OTN switching, optical routing and protection capabilities.
With this application, a customer have full visibility into their network slice as if they own it. They can buy capacity for a section of a network without having to buy the network slice itself, but have the control they are used to when they build their own backbones and networks.
Use cases for the virtual layer include a cable operator separating commercial and residential services, internal operation segregation, or transport for mobile backhaul.
"Operators can turn an IVN service into an offering targeted to future mobile 5G," Gill said.