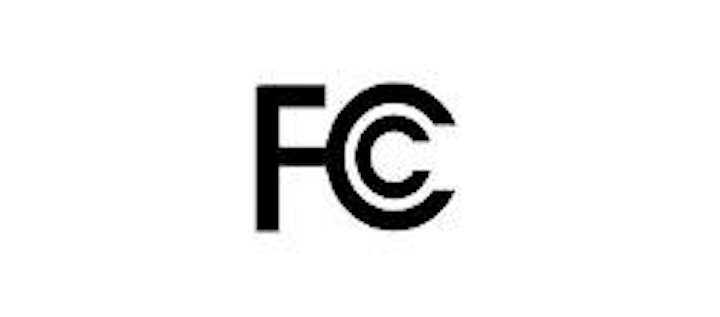 The FCC has voted 3-2 down party lines (Chairman Wheeler and Commissioners Clyburn and Rosenworcel in favor and Commissioners Pai and O'Rielly dissenting) to adopt utility-style Internet regulation, largely based on Title II of the Communications Act of 1934 and Part 706 of the Telecommunications Act of 1996.
Precisely what the new rules are is unknown - the 332-page plan wasn't released to the public before the vote. Earlier this week, Pai and O'Rielly urged the public release of the plan for at least 30 days of public scrutiny before any vote. Also this week, Congressional Republicans abandoned a legislative attempt to block the Title II plans, saying they didn't have enough votes.
In a statement on the Title II vote, Wheeler wrote, in part: "Today, the Commission - once and for all - enacts strong, sustainable rules, grounded in multiple sources of legal authority, to ensure that Americans reap the economic, social, and civic benefits of an Open Internet today and into the future."
Immediate industry reaction to the vote has been largely negative, with the NCTA, ACA and various policy think tanks all opposing it. Some objections include the use of "outdated" 1930s rules in the 21st century, burdensome regulation, and the potential to stifle innovation and investment, among others. And Wheeler's statement notwithstanding, several policy experts say the FCC has overstepped its legal authority.
In a statement, ACA President Matthew Polka wrote, in part: "ACA intends to pursue every avenue available to protect its members and their subscribers, including by potentially filing a Petition for Review in the courts."
In a related decision at the same meeting, the Commission again voted 3-2 on party lines to pre-empt state laws in Tennessee and North Carolina that prevented municipal broadband providers in the two states from expanding their service areas. The petitions were filed last July by the Electric Power Board, a community broadband provider in Chattanooga, TN, and the city of Wilson, NC.
A Memorandum Opinion and Order adopted by the Commission said provisions of the laws in North Carolina and Tennessee are barriers to broadband deployment, investment and competition, and conflict with the FCC's mandate to promote those goals.
Whether either decision can survive challenges in court remains to be seen. The U.S. Supreme Court has previously ruled that the FCC lacks the authority to pre-empt state laws that restrict or prohibit municipal broadband, and Wheeler's previous Open Internet efforts have also been struck down.