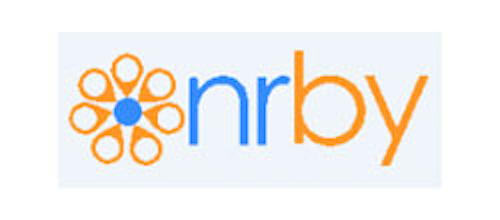 Nrby has hired Ron Miller as vice president, product management. A 25-year cable industry veteran, Miller will be responsible for driving a customer-centric approach to product development and helping extend Nrby's adoption by cable and other service providers.
"Mobile workers are critical to service providers' success. They play a key role in customer satisfaction and business continuity by making sure services are working and fixing them when they're not. But their ability to communicate about plant issues and get jobs done quickly is severely compromised by a lack of intuitive, mobile-native tools. And these inefficiencies are driving higher costs at a time when providers are focused on reducing opex," said Miller. "Nrby has a powerful and highly adaptable mobile-first solution that makes it very easy for field workers to collaborate and for businesses to streamline processes and accelerate actions. I believe it will be a game-changer. I'm excited to direct Nrby's product strategy and work with customers to realize these important benefits."
Miller joins Nrby from Espial (TSX:ESP), where he was general manager of Elevate, the business unit created after the company acquired ARRIS' (NASDAQ:ARRS) Consumer Solution business. Previously, Miller worked for ARRIS, Tellabs and Thomson Multimedia.
"Ron is a highly accomplished cable technology executive with outstanding sales and marketing talents, and a proven track record in launching ground-breaking offerings," said Kurt Dobbins, CEO and president, Nrby. "His forward-thinking mindset and hands-on approach will be invaluable in directing our product initiatives and inspiring and engaging our customers and employees. I'm thrilled to have Ron join our team."