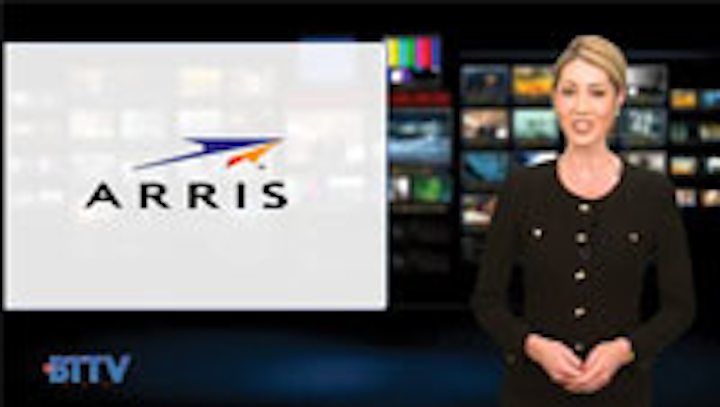 00_WORKFORCE_MNGMT_LEADERS.mp4
Every day, armies of trucks travel the highways and byways of America performing a wide variety of tasks in the plant and at customer premises. Indeed, field forces are at or near the top of any cable company's list of operational expenditures. And, like just about everything else in the cable world, tasks are getting more sophisticated and demanding.
At the same time, saving even a little on a process – either the way in which techs get to and from their jobs or what they do while they are there – can be projected over the entire field force. These big changes and small tweaks can lead to great savings.
Watch the videos to see two solutions - from ARRIS and Trilithic.